Creative Projects: Film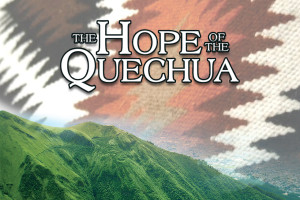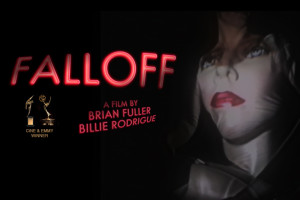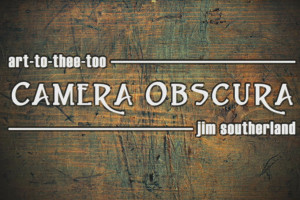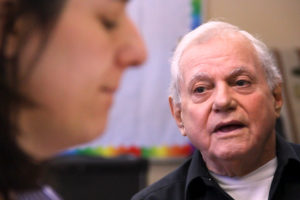 A Philosophy of Personal Scholarship
Filmmaking
The chief evidence of a filmmaker's scholarship is the roster of films on which s/he collaborates.  Selection criteria for film projects may differ from commercial to scholarly arenas, but should not diverge so widely that the teaching filmmaker's work offers his students and graduates no accessible model for their own careers.   Avoiding a false choice between meaningful aesthetic and pragmatic purpose, the following questions will govern my choice of scholarship projects:
Will aspects of its viewing or production contribute to cultural renewal, improving the life of its audience, its subject, or its makers?

Understanding that filmmaking is historically and inherently a cooperative undertaking, may I make an identifiably personal imprint on its content or forms?

Does its content or form offer an opportunity for new expression? 

Does the film's production offer opportunity for student collaboration?

 

Does my participation improve me as a teacher?

To what extent is peer review possible in pre-production, production, and distribution?

To what degree might it improve Calvin's institutional reputation for scholarship?

 

for teaching?

 

for community involvement/service?

Do I have a sincere enthusiasm for the project?
Androgogy of Worldview
The Academy's courses in media theory and history evince an obvious critical bias.  Their assumption – largely an application of Bazin's auteur theory – is that, through manipulation of its formal elements, media conveys the beliefs of its makers.   A resulting pedagogy in suspicious media consumption allows professors ample and obvious opportunity to shape their students' worldview.         
But a similarly reflective approach to media production is less common.  Instead, lighting, camera operation, and editing are too often presented as values-neutral skills to be mastered, redeemed chiefly by the content on which they are brought to bear.
Believing shooting ratio, camera angle, and editing pace to be opportunities for character formation, I pursue inquiry and present reflection which offers a distinctive androgogy that may be applied to the process (and not merely the products) of media creation.